tbot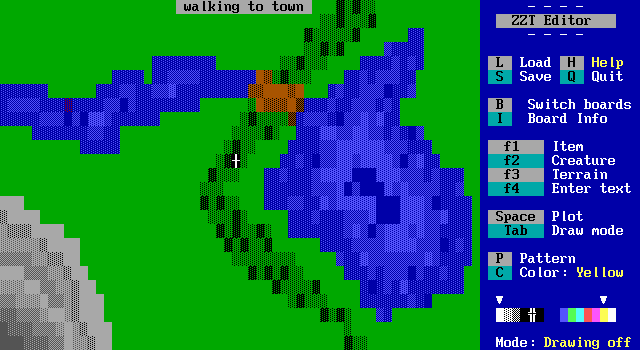 iron ring
iron ring has been remade already, and this is going to be tbot's fourth time. an rpg. hopefully a good one. sorry for the lack of info. but, yea.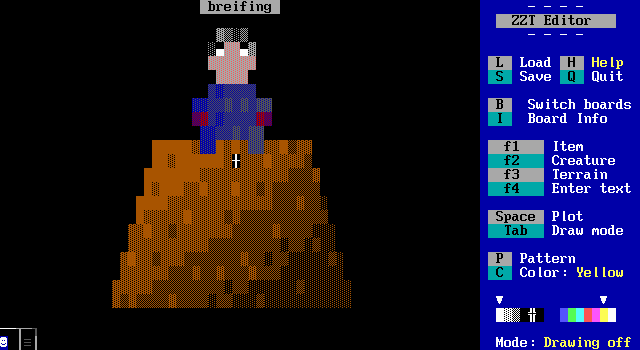 bluerain
terrorists are creating a secret weapon to destroy the united nations. u.n. spies find out about it, and send in one of three special force soldiers. you select between the three, and each has two endings, making it 6 different paths to choose.p> ToyKirby

Diablo
Diablo is going to be an action-rpg. Kirby can make it in zzt now. REJOICE.